We specialize in offering artistic, personal video services to artists and small businesses. Bring your story to life!
 Honour your brand with professional videography services 

Quality imagery and storytelling matters
We will work with you to determine your audience's needs and lead you through the video making process, while maintaining a stylish and modern aesthetic.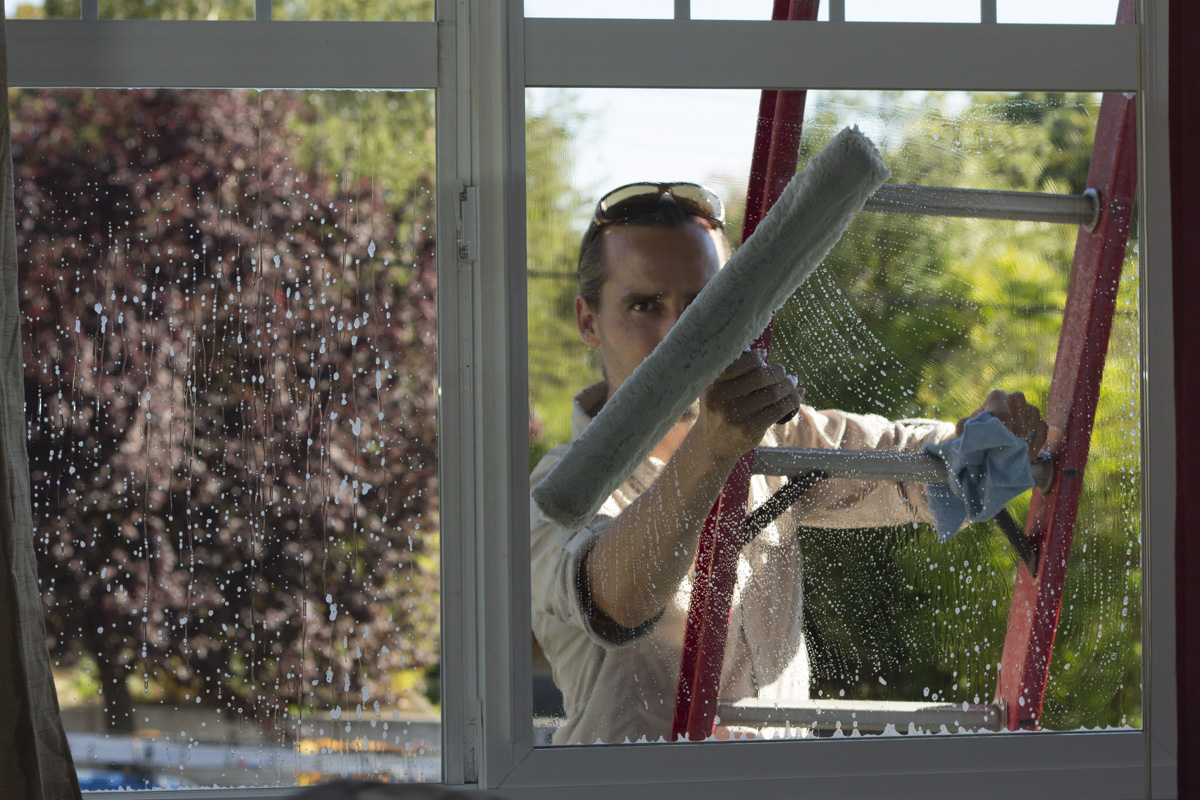 Small businesses
Tell your brand story, wow your audience and make a lasting impression.
Artists
Coming from a creative family, support and understanding for the arts is a core value. We get you.
You name it
We are pretty well game for anything else too! We have industry contacts and can wrangle a team if required.
Areas served
Greater Victoria region
Vancouver by arrangement
Port Alberni or Tofino by arrangement
Contact
250-882-1027
beth@sundog-graphics.com